Our location in Columbia, Missouri offers drug and alcohol treatment for teens and young adults throughout Central Missouri. As one of the area's few rehab and treatment centers designed for teens, we use a unique method to treat drug and alcohol addiction in young adults, that is specific to their age group. Young people have particular emotional and developmental needs that must be addressed in treatment, and our drug and alcohol treatment centers are built around the need to treat these issues differently.
For more information about how our drug rehab centers can help and for a free consultation for you or your child's needs, contact us today using the information below.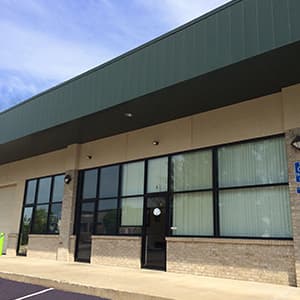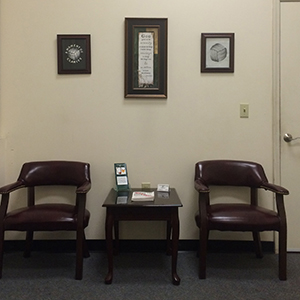 Columbia, Missouri Drug and Alcohol Treatment Center
Services Available at Our Drug and Alcohol Treatment Centers
Speaking Engagements: As certified substance abuse counselors, our drug and alcohol treatment centers can provide presentations for schools, churches, community centers, and other similar groups throughout Columbia and central Missouri. We do not believe scare tactics and lectures are effective. Teens want to be trusted and informed, so we tailor these conversations to be honest and clear, while adding some humor to keep their attention. We address why drugs are alluring, while also explaining the real devastation they can cause, that young people can relate to. We have found this type of honesty helps kids make wise choices.
Intensive Outpatient: Our outpatient drug rehab program uses an enthusiastic approach to teach adolescents and young adults how to enjoy life without the use of mind-altering chemicals. Led by our trained and or certified substance abuse counselors, we are able to help teens and young adults achieve lasting sobriety with our drug and alcohol rehab centers.
Individual Counseling: As part of our substance abuse counseling, we also offer one-on-one sessions that are a cornerstone of our drug and alcohol treatment centers. In these sessions, young people are able to take some of the most important steps to recovery by learning the skills they need to live a sober life, such as the twelve steps, and learning how to build positive and meaningful relationships. These individual counseling sessions also add some much needed accountability for young people in recovery.
Support Groups: Another crucial aspect of our drug and alcohol treatment programs is the use of peer support groups specifically designed for teens and young adults. These support groups are available to those in our program and for up to 2 ½ years following completion of the program. Our drug and alcohol rehab support groups as well as sober social events allow teens to build positive relationships and help teens work together toward recovery. There are no other treatment centers in Missouri, that offer these types of support groups. We also offer support groups for parents of substance abusers. This offers support for parents as well as teaches them to begin working the twelve steps.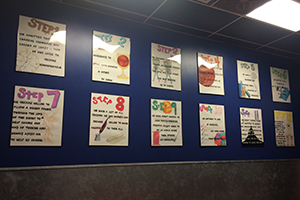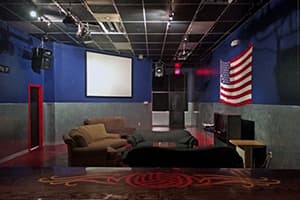 Columbia Location Staff
Derek Landes CRADC– Columbia, MO
Certified Reciprocal Substance Abuse Counselor, Internationally Certified Alcohol and Drug Counselor
Senior Counselor
573-256-8022
A Drug & Alcohol Center Serving all of the Central Missouri Area
Our Columbia drug & alcohol treatment center, located in Boone County, is easily accessible from throughout central Missouri including:
Audrain County
Boone County
Callaway County
Camden County
Chariton County
Cole County
Cooper County
Howard County
Maries County
Miller County
Monroe County
Montineau County
Morgan County
Osage County
Randolph County
To learn more about our alcohol and drug rehab center in Columbia, Missouri and how we can help, contact us today.