At The Crossroads Program's alcohol and drug rehab treatment center in Kansas City, Missouri, we specialize in treating teens and young adults with substance abuse and addiction problems. As one of the area's few rehab and treatment centers designed for teens, we use a unique method to treat drug and alcohol addiction in young adults. We understand that there are unique factors affecting teenagers and adolescents that others with addiction do not face. Therefore, we have built our drug rehab treatment facility and programs around the need to treat and address these issues.
If you or your child is suffering from the struggles of substance abuse or addiction, contact us today for more information about how our drug rehab centers can help.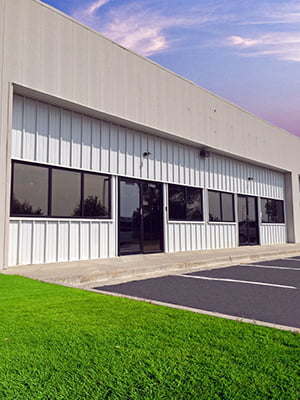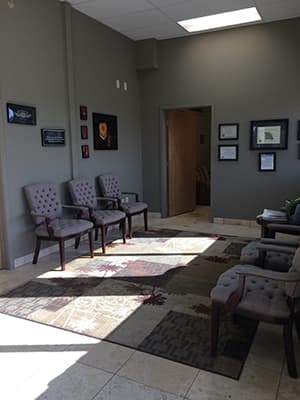 Kansas City, Missouri Alcohol & Drug Rehab Treatment Center
Our Drug & Alcohol Rehab Treatment Services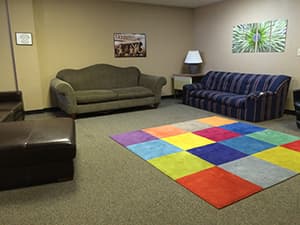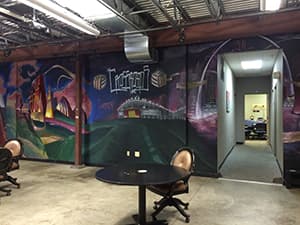 Kansas City Location Staff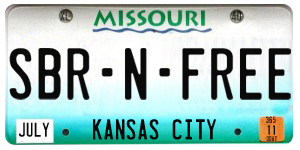 David Roberts CRADC – Kansas City, MO
Certified Reciprocal Substance Abuse Counselor
Senior Counselor
816-941-4000
A Drug Rehab Treatment Center Serving all of the Kansas City Area
Our Kansas City Alcohol and Drug Rehab Treatment Center, located in Jackson County, is easily accessible from throughout the Kansas City area including:
Belton
Grandview
Independence
Leawood
Lee's Summit
Lenexa
Mission
Olathe
Overland Park
Prairie Village
To learn more about our services for teens and young adults and to find out how we can help, contact our Kansas City alcohol and drug rehab center online or by phone today.